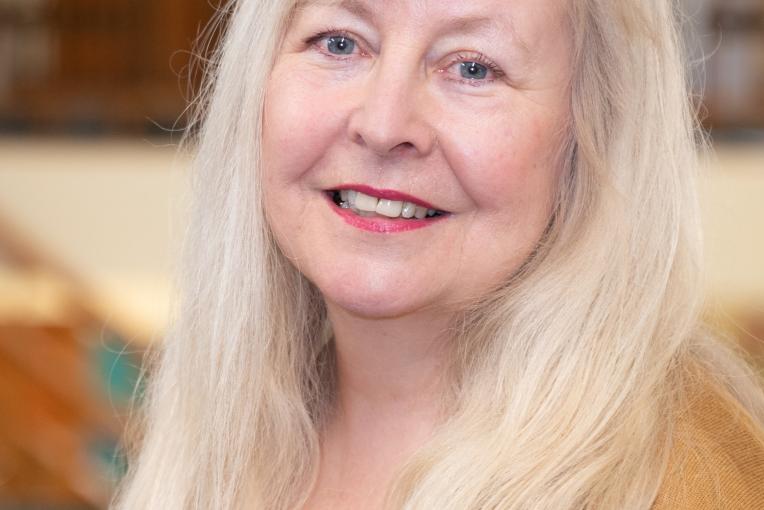 Beulah Leitch
Associate Professor, Director Neuroscience Programme
University Of Otago, NZ

New Zealand
This profile has been endorsed by Royal Society Te Apārangi
Contact me for
Mentoring
Sitting on boards or committees
Providing an expert opinion
Outreach activities
Conference presenting
Opportunities to collaborate
Biography
Research Expertise:
My research interests are in cellular and molecular neuroscience with a focus on:
the structural and functional development of neurons and their synapses
synaptic dysfunction in neurodevelopmental and neurodegenerative diseases.
I am particularly interested in changes that occur at synapses in relation to their synaptic proteins as a result of genetic mutations and also during aging and how this relates to brain functional abnormalities and diseases, including epilepsy, ataxia, schizophrenia, autism and neurodegenerative disorders such as dementia and Alzheimer's disease. A current recent focus of my research is on how altered local de novo protein synthesis may contribute to synaptic dysfunction and cognitive deficits underlying degenerative brain disorders. In collaboration with colleagues at Max Planck Institute for Brain Research (MPI-BR), Frankfurt, Germany, we have developed high-resolution techniques for the detection of newly, locally synthesized proteins at synapses.