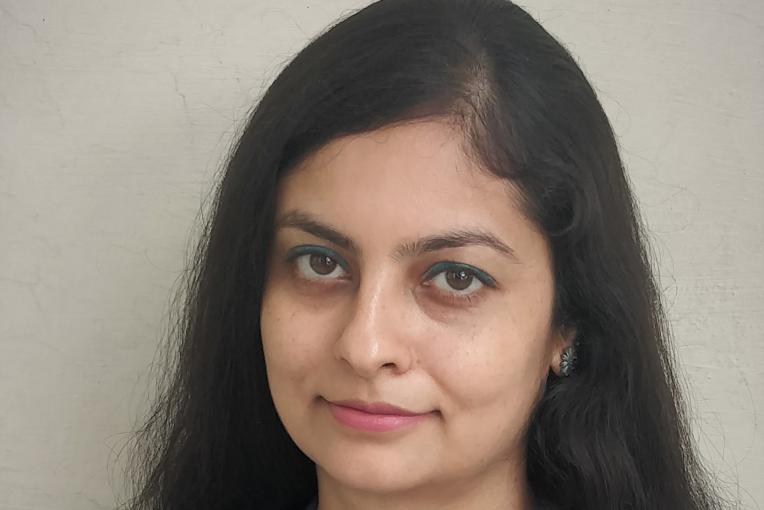 Neha Sardana
Assistant Professor
Indian Institute of Technology, Ropar

India
This profile has been endorsed by The Indian Academy of Sciences
Contact me for
Mentoring
Sitting on boards or committees
Providing an expert opinion
Outreach activities
Conference presenting
Opportunities to collaborate
Biography
I am an Assistant Professor in the Dept. of Metallurgical and Materials Engineering, IIT Ropar. I did my B.Tech from IIT Roorkee, Masters from Technical university of Denmark and Ph.D. from International Max Planck Research School for Science & Technology of Nanostructures (IMPRS-MLU), Germany. 
Before joining IIT Ropar, I served as a Scientist at Institute of Nano Science & Technology, and an Assistant Professor at IIT Jodhpur. 
My key areas of interest are plasmonics, spectroscopy and nanotechnology. I am not only a passionate teacher and researcher but also love developing devices which cater to societal needs. Under this I have been awarded and filed, 1 process patent and 4 product patents. 
In addition to regular teaching assignments at IIT, I am an active nominated member of the prestigious Indian National Young Academy of Sciences (INYAS) in which she is the coordinator of the Chandigarh chapter. Under this I deliver many talks and carry out outreach activities for school, UG and PG students.