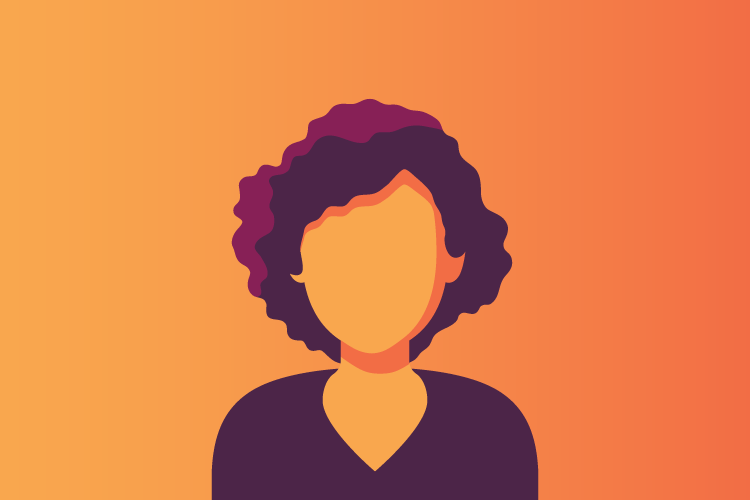 Sudha Bhattacharya
INSA Senior Scientist
Ashoka University

India
This profile has been endorsed by The Indian Academy of Sciences
Contact me for
Mentoring
Providing an expert opinion
Opportunities to collaborate
Biography
I am currently INSA Senior Scientist at Ashoka University, Sonipat, India. I was formerly Professor of molecular biology at the School of Environmental Sciences, Jawaharlal Nehru University, New Delhi. My area of interest is gene expression and genome organization. My lab made seminal contributions to understanding the genomic organization of the human parasite Entamoeba histolytica.
I did my undergraduate studies in Botany from University of Delhi, and Master's and Ph.D. from the Dept. of Biochemistry at Indian Agricultural Research Institute, New Delhi. After postdoctoral training at Stanford University, and Boston Biomedical Research Institute USA, I returned to India and decided to work on the human parasite Entamoeba histolytica, to understand genome organization in this early-branching protozoan. From 1986 I set up the Entamoeba lab in JNU, when molecular parasitology was at its infancy in India.  
Some of my contributions to Entamoeba biology include discovery of extrachromosomal circular ribosomal RNA genes, and retrotransposable elements in E. histolytica.
I am a Fellow of the three major Indian Science Academies (IAS, Bengaluru; INSA, New Delhi; and NASI, Allahbad); and a recipient of J.C.Bose National Fellowship. I have served in various committees of Govt. of India, and the Science Academies; and as Dean, SES, JNU.
Currently, my research focus has shifted to rare genetic disorders. I am co-founder and Trustee of World Without GNE Myopathy, a non-profit organization set up to promote basic and translational research for treating rare genetic disorders in India. We are also working towards raising awareness of these diseases and helping patients to understand their disease and work as a community for a better future.